Our Hong Kong studio features lots of spaces for people to come together to discuss what they're working on, or to take a break. The point of entry for the studio is known as the Pencil Gallery and it's where we hold meetings, collaborate and host events – like student exhibitions, Pecha Kucha nights and client parties.
The studio is right at home among the cluster of local and international creative practices of Hong Kong's North Point neighbourhood. And views over Victoria Harbour are a bonus, but a definite reminder of where you are at all times.
Phone
+852 2552 9098
E-Mail
Location
22F, 169 Electric Road
North Point
Hong Kong
China
Get Directions
LATEST ACTIVITY IN HONG KONG
---
twitter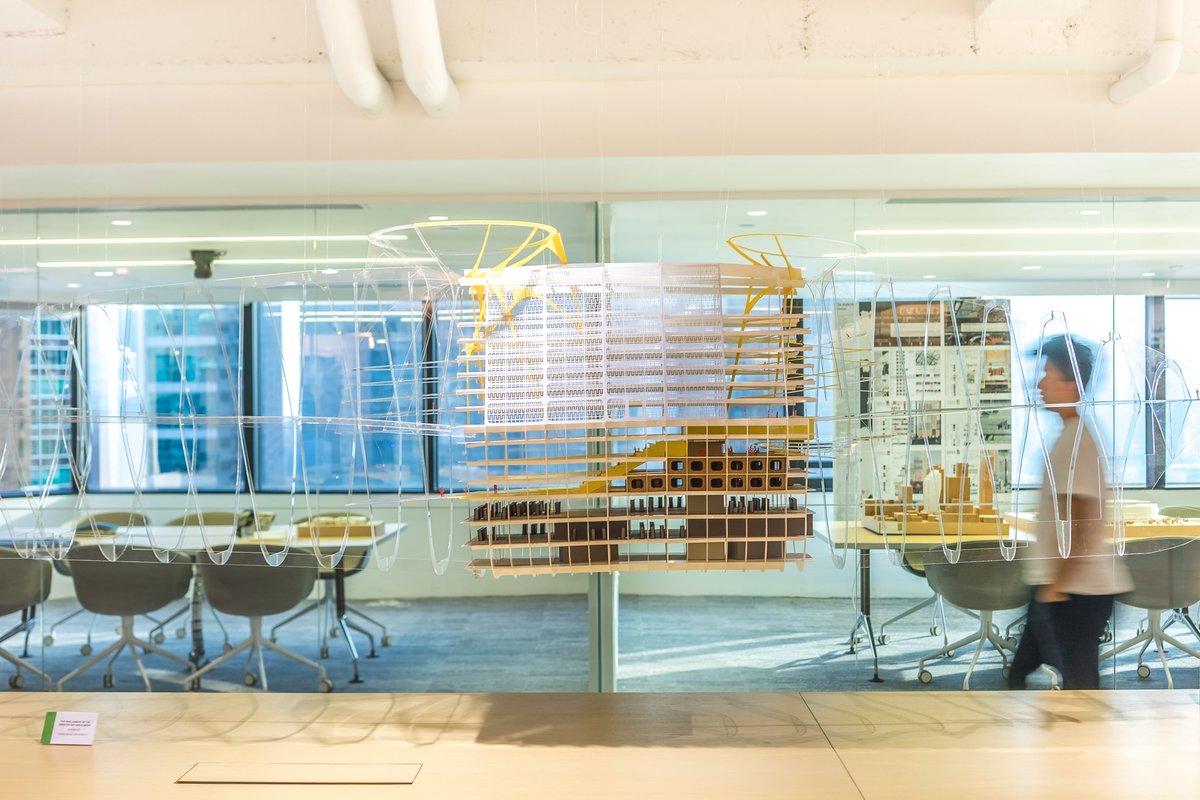 The HASSELL Hong Kong studio is hosting 'CROSS-OVER', an exhibition showcasing work from graduating students from four Hong Kong university design schools. Arranged around four topics - housing issues, healing spaces, sustainability, adaptation - it will run until September 20. https://t.co/ZEwxlCT7Ey

@HASSELL_Studio
Project
Qianhai Rail and Masterplanning
As part of a special economic zone along China's Pearl River Delta, Qianhai is developing fast – and it needs an ultra-efficient transportation system to keep up with increasing demand.
twitter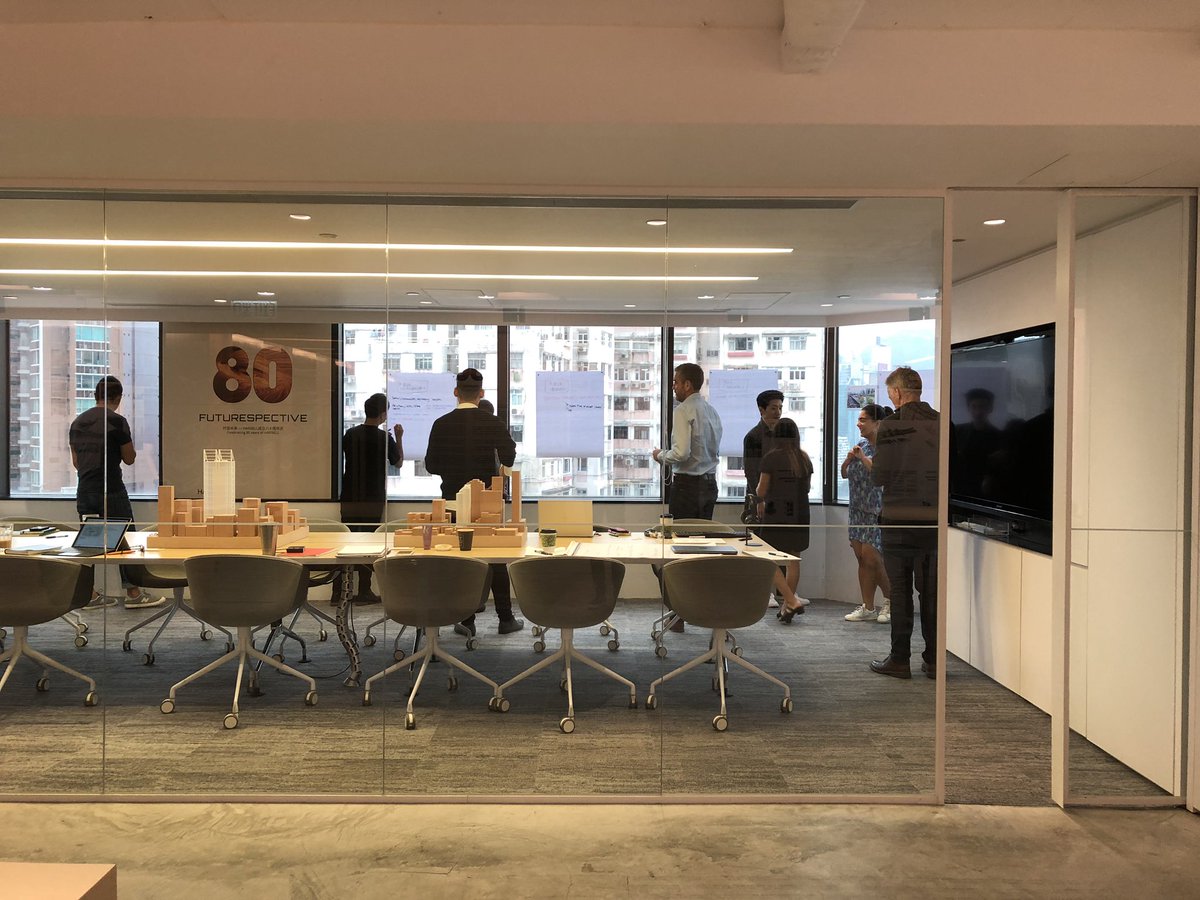 Great spending time with the #hassell #hongkong team ... celebrating our 80th birthday and talking about the future challenges of global cities https://t.co/9GuVjLzoqH

@davidtickle_